The new Acer Aspire E1-470-33214G75 "Slim Book"—as the name literally suggests–is the thinnest creation among the Acer's Aspire E1 line.
(For your reference a "Slim Book," though also belonging to the ultra thin notebook category, is different from an Ultrabook, which is priced higher and usually made of more premium materials, inside and out.)
Targeting the students, the new Acer Aspire E1 is powered, designed and styled to address the mobile computing of road warriors.


It already runs on the latest Microsoft's Windows 8 OS, thus offering instant access to your favorite Windows applications.
It is powered by Intel Core i3-3217U processor for fast, immersive PC experience.
This Slim Book features a 14" high definition (HD) Acer CineCrystal LED for great viewing experience.
For multimedia needs, it comes with an HD audio support, two built-in speakers, MS-Sound compatible and has a built-in microphone ideal for music enthusiasts and users with digital recording needs.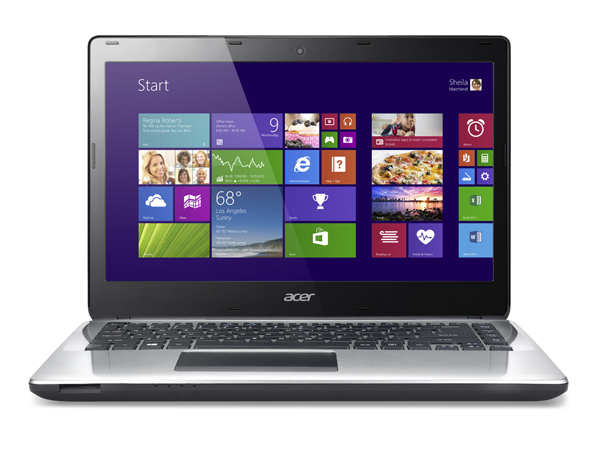 Acer Aspire "Slim Book" comes in colors too. There's the Piano Black Slim Book if you prefer a classic visual elegance or go perky and free with the Acer Aspire "Slim Book" Misty Silver.