At the recently held Mobile World Congress 2014 in Barcelona, Samsung introduced its Samsung Galaxy S5, which is equipped with a new BSI technology called ISOCELL image sensor.
BSI or short for backside-illuminated sensors are what make cameras in smartphones and even tablets equipped with that technology perform better particularly in low-light condition.
According to Android Authority story (written by Robert Triggs), Samsung's ISOCELL image sensor is the "next evolution" of the BSI technology. It promises cameras in smartphones to have increased light sensitivity and higher color fidelity even when capturing images in poor lighting conditions.
There was a time when smartphones were fighting over whose got the most number of pixels, which translates to high resolution images.
But the problem with high count MPs in images is that it didn't address the capability of the cameraphone to capture better images in low-lit environment.
This is the reason why smartphone makers started adopting the BSI technology to be able to improve sensor efficiency of cameraphones by making the miniscule pixels capture more light.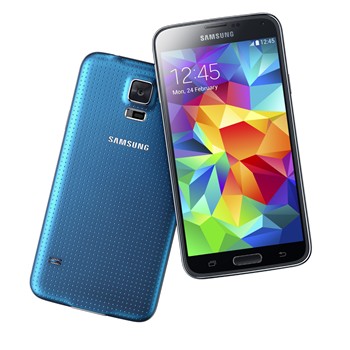 Now here comes Samsung's ISOCELL image sensor, which is considered by Samsung as the next phase in the evolution BSI sensors.
The Android Authority article explained that ISOCELL technology improves on BSI technology by decreasing "crosstalk" (or light leaks to neighboring photodiodes causing faint currents to form in the image) and increase the sensor's full well capacity by approximately 30 percent.
The ISOCELL technology will result in higher color fidelity, which will be noticed as a slight improvement to sharpness and richness.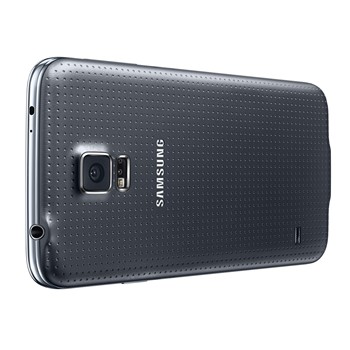 The fifth generation of the Galaxy S series, the Galaxy S5 combines an advanced camera, fast network connectivity, dedicated fitness tools and enhanced device protection features.
Apart from ISOCELL sensor, the new Galaxy S5 features a 16 megapixel camera with an enhanced menu and user interface that allows you to effortlessly take, edit and share photos.
The Galaxy S5 also features a fast autofocus speed up to 0.3 seconds (Samsung claims it's the fastest for a smartphone camera) and an advanced High Dynamic Range (HDR).
Also its new Selective Focus feature allows users to focus on a specific area of an object while simultaneously blurring out the background.