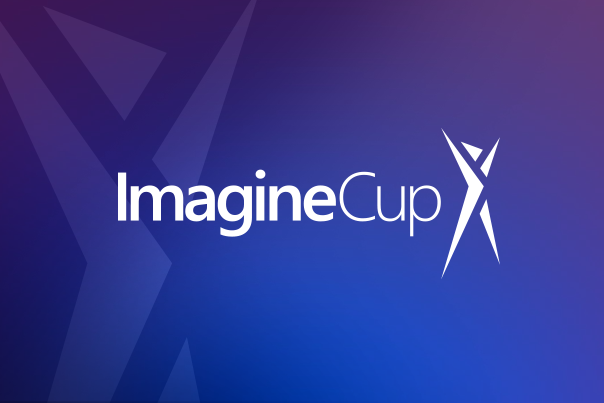 Fifteen semifinalists of the 12th edition of Microsoft's Imagine Cup global competition were announced by Microsoft Philippines and the groups composed of students will be competing in the National Finals, which will be held at Casa Blanca in Intramuros on April 24.
Price to be won in the finals is Php50,000 and the winning group will represent the Philippines in the next round of Imagine Cup.
For the Imagine Cup Philippines, Microsoft Philippines tied up with the Department of Science and Technology. The student technology competition provides students across all disciplines the opportunity to use their creativity, passion and knowledge of technology to create applications, games and solutions for the toughest problems in the world today.
"There are a lot of technologies out there that have the potential to change the way Filipinos do things. We took these latest technologies and used them as leverage to address the challenges our fellow Filipinos are facing today," said Mark Muya, Computer Engineering student and member of Imagine Cup team Team Dose from the Polytechnic University of the Philippines.
Some of the students' projects include BALM or a business continuity and incident management system that enables users to create a continuity plan that will help their business run smoothly.
CNEARC is short for Cloud Network Emergency Response Communication, a cloud based service that helps rescue workers conduct their operations.
RoadFloodPH is a flood monitoring application that will help motorists and pedestrians on the road.
FUNIMALS is an app that generates stories based on pictures selected by children.
WhaleWang helps the elderly maintain their mental health through web and mobile mini-games that deal with visual or spatial perception and cognitive functions.
HanapBuhay is an emergency response app that enables users to find the nearest hospital using their location and medical information.
HealthCare will centralize medical records and emergency contact information in a website that medical facilities can access reducing the need for repetitive forms.
A group came up with ReLink, an app that will help people sell their pre-loved belongings instead of throwing them away.
GreenThumb, a mobile phone app that help users grow vegetables in their own homes, encourage citizens to help the environment in their own little way.
Entries for the Games category tackled fitness and wellness, city, and disaster management and current events.
There are fitness apps such as FitPals, which combined fitness and play and utilized the power of Xbox Kinect to enable children to remain active as they have fun.
Pixel Calamity and Minmin Escapes Disaster teach users how to respond to a disaster through an engaging mobile game.
Subject of Change is a 3D simulator similar to the popular Sim City, which enables players to build and manage a city.
A cute and adorable game called Furbs lets players solve world issues through various minigames while counting on the help of the fluffy creatures the game was named after.
More than 1.65 million students from more than 190 countries have participated in Imagine Cup over the past 10 years. To date, the competition has provided over 1,000 young Filipinos the opportunity to transform their ideas into wonderful apps.
Imagine Cup was made possible with the help of SMARTDevNet and the Intramuros Administration. To learn more about imagine cup visit www.imaginecup.com