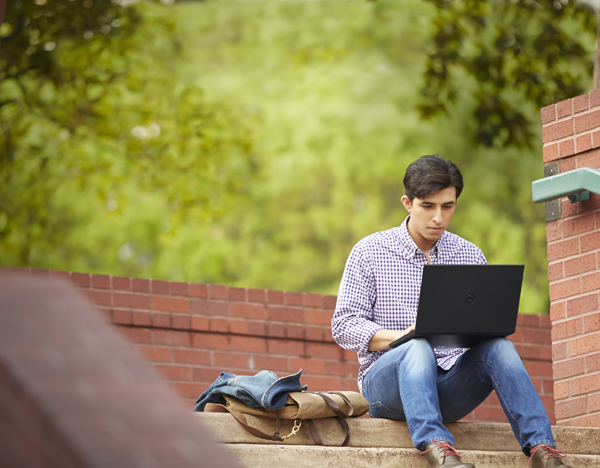 Dell recently introduced the Inspiron 14 3000 series laptops and Inspiron 14 and 15 5000 series laptops.
Dell Inspiron brand of laptops are categorized as the affordable offering compared to the high end Dell XPS.
Targeting the students, the new laptops are designed with power and comfort features. They feature the latest Intel processors and 10-finger touch displays up to full HD resolution.
New features of the new Inspiron laptops include 20 GB Dropbox cloud storage for sharing, saving and collaborating, and facial recognition software.
The new Dell Inspiron systems are available today at retail stores at the following starting prices:
• Inspiron 14 3000 Series: Starts from P18,590
• Inspiron 14 5000 Series: Starts from P38,990
• Inspiron 15 5000 Series: Starts from P40,990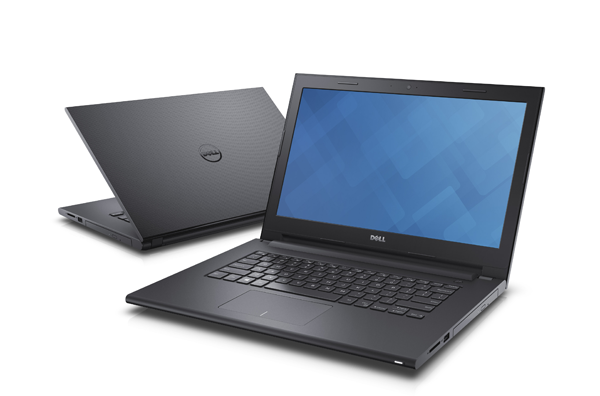 The new Inspiron 14 3000 Series feature a variety of hardware configurations such as built-in DVD drives, up to 1TB of storage and optional touch panels. The Inspiron 3000 Series laptops also feature long-lasting battery. As differentiated from the higher-number series, they are also powered by the latest Intel Celeron processors.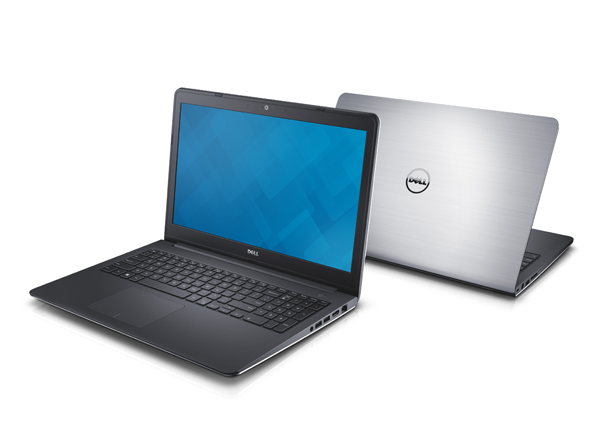 The new Inspiron 14 and 15 5000 Series laptops feature back-lit keyboard and Full HD touch display (for the15-inch laptops only).
The brilliant display is showcased within an attractive, brushed aluminum lid, and the 10-finger capacitive touch option makes it easy to scroll, zoom, and tap through documents or social media status updates.
The laptops are powered by 4th Generation Intel Core i processors that help extend battery life, up to 8 hours.
The laptops come standard with Waves MaxxAudio for a rich audio experience. The inclusion of 20GB of cloud storage with Dropbox allows users to easily access important files across multiple devices, anytime, anywhere.