The first PCI Express hard drives from Western Digital were demonstrated at Computex Taipei 2014, currently ongoing in Taiwan.
WD's prototype introduces the new SATA Express interface, a form of PCI Express technology which is offered on recently launched Intel series 9 chipset motherboard platforms.
The SATA Express specification was announced in 2013. A year later, WD and selected partners have come out with a prototype of the next generation of storage technology.
The new SATA Express infrastructure allows customers to work with SSDs, SSHDs, and HDDs on a single common bus.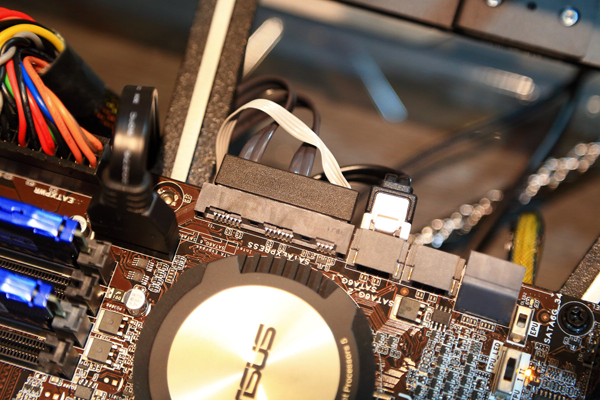 The PCI Express hard drives made by WD was put to work onboard new Asus motherboards, particularly selected Asus 9 Series motherboards, which has SRIS-enabled SATA Express feature.
Gigabyte also has new Intel Series 9 motherboards that can accommodate the new WD PCI Express hard drives and these too were presented at Computex.