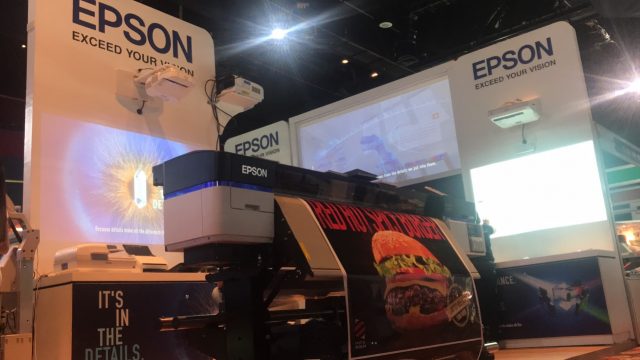 Epson recently showcased its array of innovative solutions as it joined the Print and Label 2018, the largest printing exhibit of the year, held at the Waterfront Hotel in Lahug City, Cebu.
Organized by Global-Link MP, the Print and Label 2018 event is under the banner of PackPrintPlas Cebu. It is the only event series in the country that gathers interrelated industries of printing, packaging, and plastics, serving as a venue for industry leaders to showcase and introduce their most advanced technologies and services to the current market.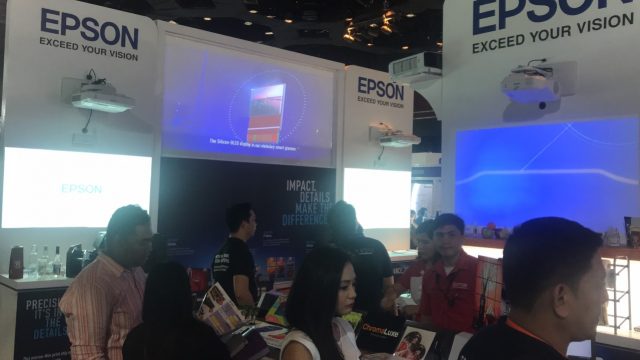 During the event, Epson showed its advanced solutions, from its range of POS receipt, label, and inkjet printers to its latest projectors. Aside from the exhibit, industry professionals and visitors also enjoyed live demos on how Epson products can be utilized to support better customer engagement, more efficient cost management, as well as increased sales.
"Today's customers demand more meaningful engagements as they interact with brands, products, and services. The Epson products and solutions we presented for this year are dedicated to help businesses in tapping the current market, as well as to work as their tools to stay ahead of the competition," said Eduardo Bonoan, director of marketing division, Epson Philippines.
Bonoan also noted that "all of Epson's technologies are also developed and driven with a focus on details and precision,"—which allowed the company to innovate technologies needed by the today's businesses in various industry segments.
"We believe that this event enables our key partners to conduct meetings, negotiate sales opportunities, and move projects to another level. This kind of opportunity stands truly unmatched," said Global-Link CEO Patrick Lawrence Tan.