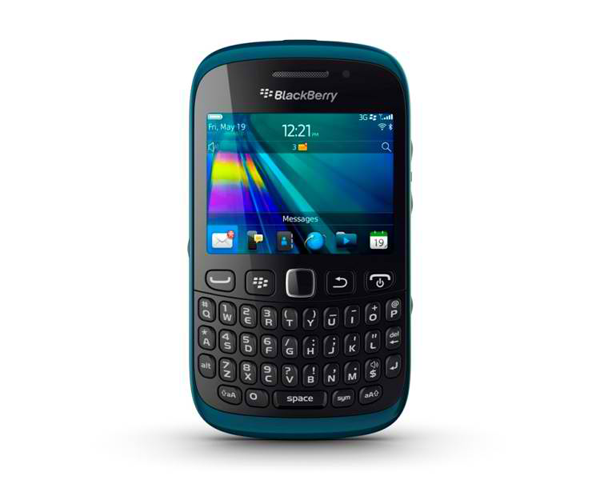 The latest BlackBerry to have a new color is the BlackBerry Curve 9220 and the BlackBerry Curve 9320, which now comes in eye-catching Teal Blue. Previous to these two smartphones, another BlackBerry the BlackBerry 9900 opted for the white variation. This only proves that colors sells and Research In Motion knows too well the market it's targeting with its smartphones.
RIM and Globe Telecom has announced the availability of the BlackBerry Curve 9220 and the BlackBerry Curve 9320 smartphones in Teal Blue and the two smartphones are now available from Globe under Globe My Super Plan, a portfolio of fully-customizable postpaid plans that allow customers to design their postpaid subscription based on their choice of consumable monthly amounts, freebies, add-ons and devices.
The Curve 9220 and Curve 9320 models are the latest and most affordable BlackBerry 7 smartphones in the market today.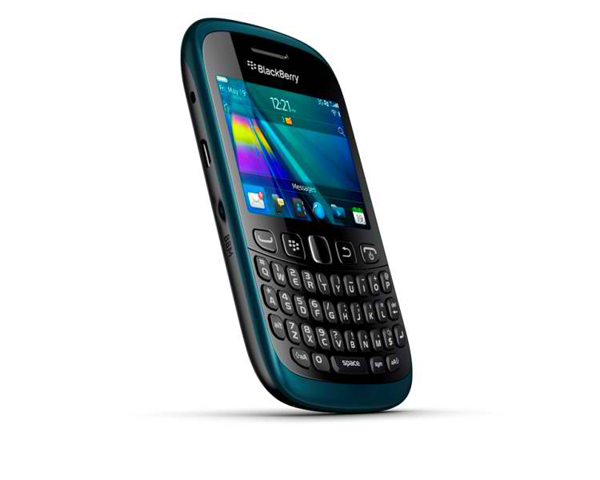 The BlackBerry Curve 9220 is available for free at My Super Plan 499 plus a P99 unlimited BlackBerry Chat subscription, which comes with a P499 monthly consumable amount for calls and texts, unlimited access to BBM™ (BlackBerry Messenger) and 2 freebies for as low as P598 per month. The BlackBerry Curve 9320 is available for free at My Super Plan BlackBerry Unli Surf Combo Plan 999 with unlimited mobile surfing, P400 monthly consumable amount for calls and texts, and 1 freebie for only P999 per month.
The BlackBerry Curve 9220 and the 9320 smartphones feature a new, dedicated BBM key that brings the power of RIM's popular mobile social network up in an instant, making it incredibly easy to share experiences on BBM. Facebook and Twitter apps are also pre-loaded, as well as Social Feeds 2.0, which allows users to post updates to multiple social applications simultaneously and capture updates from news sources (RSS), social apps and instant messaging apps all in one consolidated view.
With BlackBerry 7.1 OS, the new BlackBerry Curve smartphones include a built-in FM radio, and listening to the FM radio does not require a data plan or use data services. With the long lasting battery in these smartphones, customers can get up to 7 hours of talk time or up to 28 hours1 of FM radio listening or music playback with headphones.
The BlackBerry Curve 9320 comes with additional features including Mobile Hotspot support, which allows customers to share their mobile data connection with up to 5 Wi-Fi-enabled devices, including laptops and tablets. Its integrated camera includes a flash and supports video recording, and pictures can also be tagged with their location thanks to the smartphone's built-in GPS
Interested subscribers can now get the BlackBerry Curve 9220 or BlackBerry Curve 9320 in Teal Blue by visiting Globe stores nationwide, calling 730-1010 or logging on to www.globe.com.ph/blackberrycurve or ph.blackberry.com/curve.