PC maker Lenovo, which just recently introduced its mobile phones business in the Philippines, introduced new Android phones with dual SIM.
The Lenovo A269i, A369i, A516 and A850 belong to Lenovo A series and are targeted for use by students and those looking for budget-friendly smartphone with high quality camera and fast processor.
The phones are powered by dual and quad core processors and run on Android's Jelybean OS.
All models give users more viewing space with the phone's large screens, which is already an IPS display.
"After being named the world's no.1 PC maker, we are now rapidly scaling our innovation to attack the vibrant smartphone and tablet market to become a PC Plus leader. We are strengthening our smartphone footprint in the Philippines with the "value for money" A series smartphones to cater to the youth market who wants to be connected 24/7 and to the rest of the Philippine population who have yet to own a smartphone," said Michael Ngan, Lenovo Philippines' new country general manager.
The new Lenovo phones at a glance:
Lenovo A269i
This dual SIM phone features a 2 megapixel rear camera, 256MB RAM, 512MB internal storage and microSD card bay. Powered by 1GHz dual core CPU running on Android Gingerbread OS, the Lenovo A269i comes in elegant black with 3.5–inch HVGA screen display.

Lenovo A369i
Coming in black or white, this phone can serve as a great alternative to many feature phones. Enjoy a speedy, smoother operating system as well as gaming capability with its 1.3GHz Dual-Core processor and 4" screen display. Its dual-SIM feature is great for combining work and play in one phone.
Lenovo A516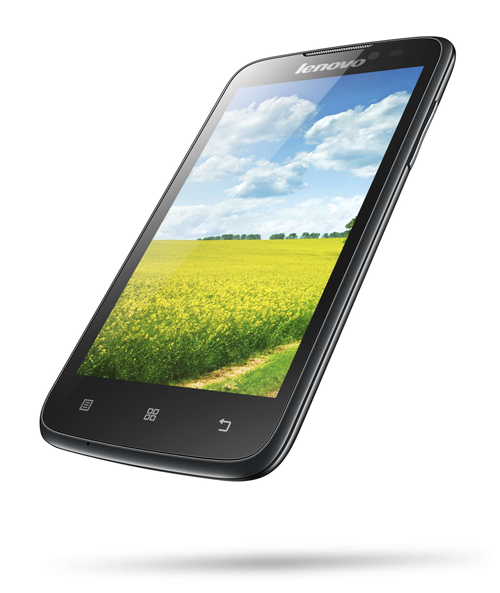 The Lenovo A516 features elegant curved edges that fit neatly into the hand. The large 4.5" screen offers great balance between viewing more digital content and providing comfortable use on one hand. Take higher resolution photos and videos with its 5 megapixel rear camera and view content clearly with the vibrant IPS screen with 178° wide viewing angle.
Lenovo A850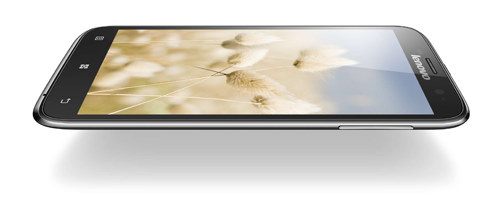 The Lenovo A850 features a 5.5" screen, 178° wide-view IPS technology and 1.3GHz quad core CPU. Capture your life's precious moments in photo or video any time of the day with its 5 megapixel rear camera with flash and enjoy 4GB internal memory for apps and storage. The phone comes in two color variants – black and white.
Pricing and Availability
The Lenovo A516 and A369i are now available at Php 5,999 and Php 4,499 respectively while the Lenovo A269i and A850 will be available by the end of October at Php 2,799 and Php 9,999 respectively. The new Lenovo smartphones are available through the authorized resellers of Open Communications, Lenovo's exclusive smartphone distributor in the Philippines.
For the latest Lenovo smartphones news, subscribe to Lenovo RSS feeds or follow Lenovo Mobile on Twitter (http://www.twitter.com/LenovoMobilePH) and Facebook (www.facebook.com/lenovomobileph).