Global leader in home appliances Haier expands its product portfolio in the Philippines with the introduction of new consumer appliances, which include a 43-inch Android OS-powered Smart TV and ULTRA 4K HD LED TVs.
Haier also introduced new energy-efficient refrigerators and split-type and window-type inverter air conditioners, along with new small kitchen appliances and gas ranges.
The company ended 2015 on a good note when it was named the World's No. 1 Home Appliance Brand by Euromonitor for the seventh year in a row. With existing R&Ds and industrial parks worldwide, Haier continuously aims to be a global leader in home appliances and pursue the rapid growth it experienced in the previous year.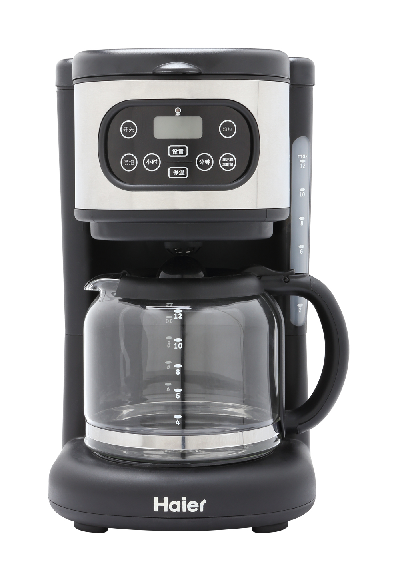 To add to its already wide range of products, it has recently launched a new product line– the small domestic and kitchen appliances–with the launch of new coffee makers, ovens, electric kettles, induction cookers, gas ranges, and kitchen hoods.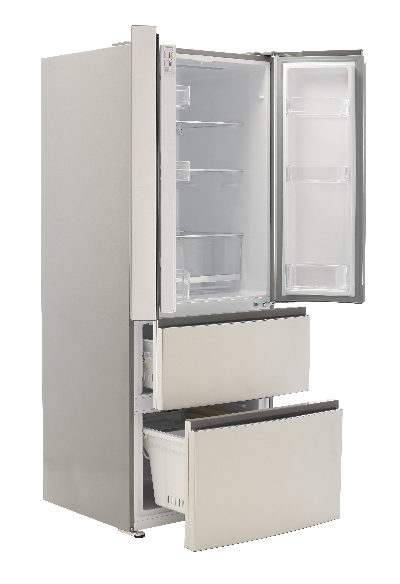 Haier's new refrigerators include Side by Side, Two-door Top and Bottom Mount Inverter, and French Door Refrigerators, which are all equipped with a silent compressor, rapid-cooling refrigerant, and innovative energy-saving inverter technology.
Energy efficient with a sleek and modern look, these refrigerators have been designed to complement any kitchen.
Haier's Android, Smart, and ULTRA 4K HD LED TVs display shows in full HD and are compatible with tablet and smartphone media sharing.
The Android TV is also capable of downloading Google applications directly. The B7000U ULTRA HD 4K TV is slated for release during Q1 of this year, along with a few more SMART and Android TVs.
Haier has also launched a new washing machine, the top load washing machine, which comes with numerous functions that can be personalized for ease of use.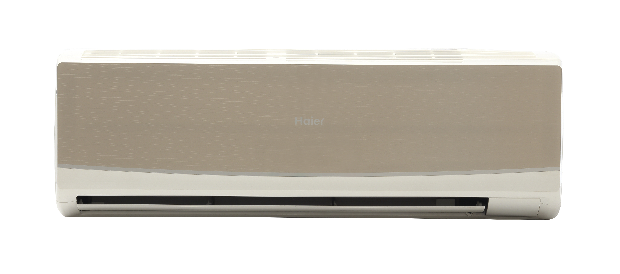 Finally, new split-type and window-type inverter Air Conditioners have also been introduced, with Haier offering extended warranty for the products or two years warranty for parts and labor as well as five years for the compressor.
Banking on the new products to drive the business, Haier is aiming to achieve around 40 percent sales growth in the Philippines.
The company will continue its expansion in modern trade with more products available in major stores, such as SM, ABENSON, Anson, and Robinsons. E-commerce is also being explored as an option to make its products more accessible.
The multinational Asian brand is also putting greater importance on team empowerment and open communication. For the young President & CEO, Nobuhito Hayashi, effective communication translates to speed. Hayashi further encourages Haier Philippine employees to be at their best and to be involved in each of the company's projects.
"2016 will definitely be another great year for Haier," says Hayashi. "With new product releases and an even stronger company dynamic, we can only expect good things this year. We firmly believe that success lies in the synergy and passion of our employees in all plans, decisions, and executions."