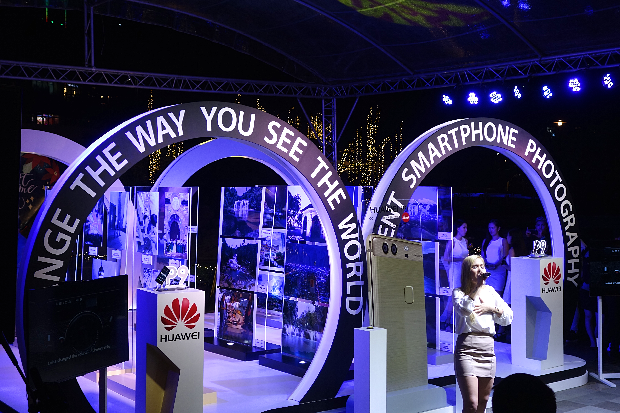 Huawei Philippines opened a photo exhibit at Greenbelt 3 park featuring photographs taken with the Huawei P9, their flagship smartphone that boasts of a dual lens camera co-engineered with Leica. It's the only smartphone to carry a Leica branding and currently among the top handsets because of this feature.
The featured photographs  range from human subjects, landscapes, black and white, silhouettes, etc., and are intended to emphasize the power of the Huawei P9 as a tool to encourage creativity among ordinary people even though they're not professional photographers.
Apart from the fantastic hardware, ease of use, and cool features such a adjusting the bokeh or depth of field in section or detail in a photograph, Huawei P9 provides more avenues for creative control for the user.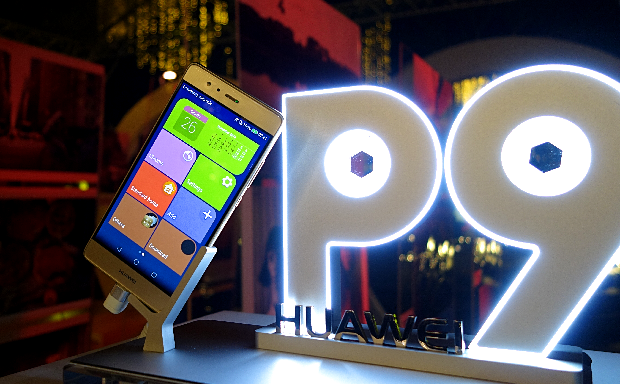 In her opening remarks,  Corinne Risos-Bacani, senior marketing manager for CBG of Huawei Philippines, described 2016 as a "great year" for the Chinese smartphone brand, particularly the last six months, where Huawei managed to triple its market share in the Philippines.
The introduction of Huawei P9 also helped the brand in global ranking as Interbrands global ranking now place Huawei on the 72nd spot, an increase of 16 places up compared to 2015, according to Bacani. Sales of Huawei P9 has also breached the 9 million mark globally since it was introduced in June.
"Huawei saw the shift in smartphone photography–from quality to quantity; from selfies to self expression. We all want to take photos like a pro and share them with the world. We aspire to be recognized by a new set of cultural vanguards, people with social and cultural credentials within the digital crowded culture. Huawei heeded this need and came out with the Huawei P9," said Bacani.
This slideshow requires JavaScript.