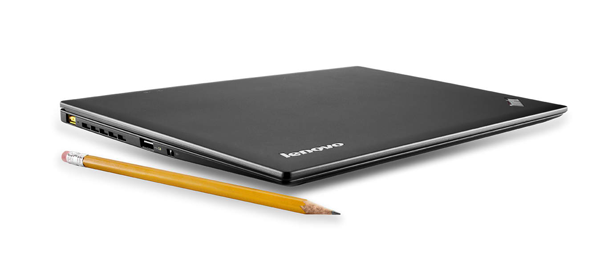 Lenovo has announced the coming of ThinkPad X1 Carbon, a 14-inch Ultrabook that features premium qualities such as 3G connectivity, carbon fiber chassis and Intel's Ivy Bridge processors with the latest vPro technology.
A Lenovo official said the ThinkPad X1 Carbon measures only 18 mm and weighs less than 3 lbs, making the ThinkPad X1 Carbon the lightest ultrabook weighing less than 1.36 kg.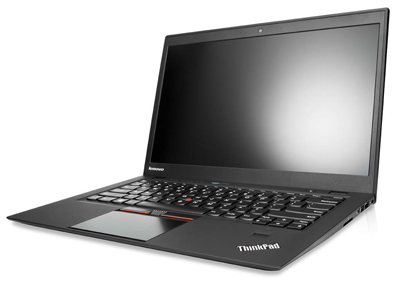 By the way, the latest vPro technology equips the ThinkPad X1 Carbon with both hardware and software security features, which is good news to companies which would want more control of laptops they provide their employees.
A key concern among companies today is securing devices they provide their employees, who have the tendency to use such devices for personal use as well. Intel's vPro technology provides that peace of mind to CIOs as they now can access and service ThinkPad X1 Carbon laptops remotely and securely.
Apart from having a backlit keyboard, the ThinkPad X1 Carbon UltraBook also features Lenovo's own RapidCharge technology that guarantees a near-full battery charge in 30 minutes.
Lenovo's ThinkPad X1 Carbon Ultrabook will be available in the coming months. Its SRP is still to be announced.