Lenovo has officially launched the 13-inch ThinkPad X1, which is the latest reincarnation of the ThinkPad X300, the ultra thin laptop that challenged the MacBook Air three years ago (discussed it in my story at inquirer.net: http://technology.inquirer.net/2005/leanest-lenovo-may-be-meanest-of-all/)
ThinkPad Xs are premium-grade business laptops that have a price only a CEO could afford. At P120,000, the ThinkPad X1 is such a laptop. But such a price  also equals to  premium-grade parts that translate to high-end feel.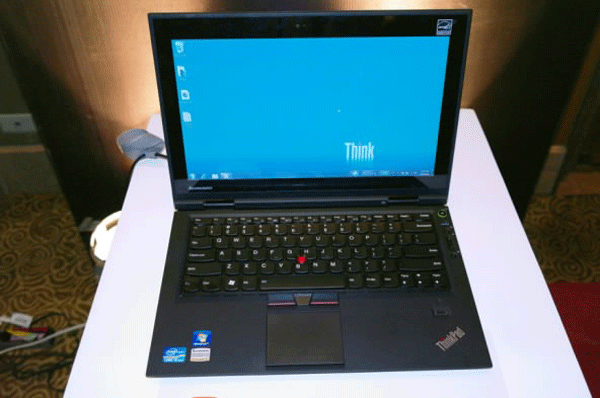 To make the laptop acquire only 17 mm thickness, the optical drive (which used to be present in the X300) was not included and the traditional VGA port was also sacrificed to accommodate a mini-display port.
Lenovo claims it's the thinnest ThinkPad ultraportable that incorporated a 13.3-inch super bright infinity screen made of Corning Gorilla Glass, a sure sign that this business laptop is also meant for mass consumer appreciation.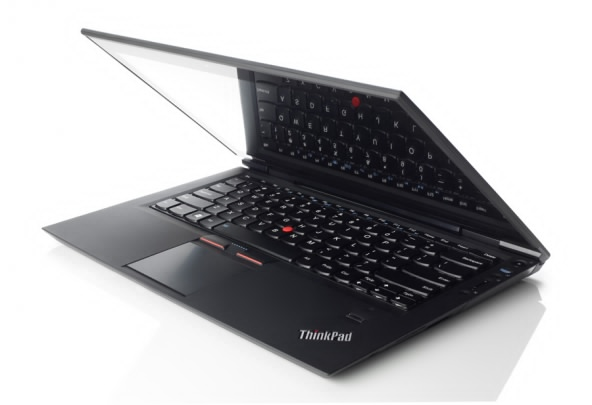 More consumer appeal of laptop includes features like backlit keyboard and Dolby Home Theater multimedia.

So thin, it could almost float in air.
In the thin laptop department, another laptop worth the wait is the Asus UX Series:
The UX Series is ultra-thin at 0.3cm-1.7 cm profile and just 1.1 kg in weight.
According to Asus, the design of the notebook is inspired by the finest luxury timepieces.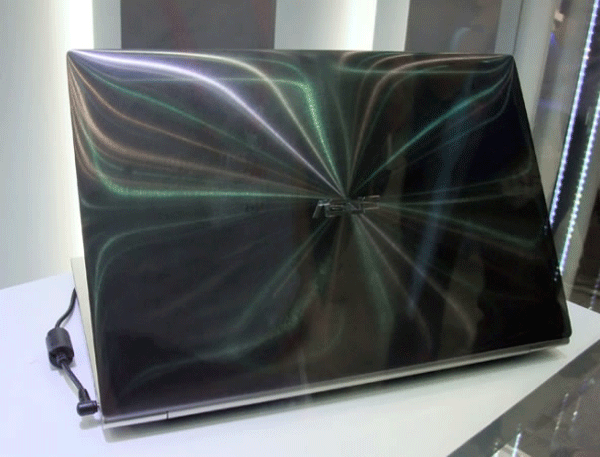 Needle-thin frames, polished surfaces, and sharp edges convey exclusive elegance. The oversized keyboard provides comfort, while the touchpad has the touch smartphone feel/function.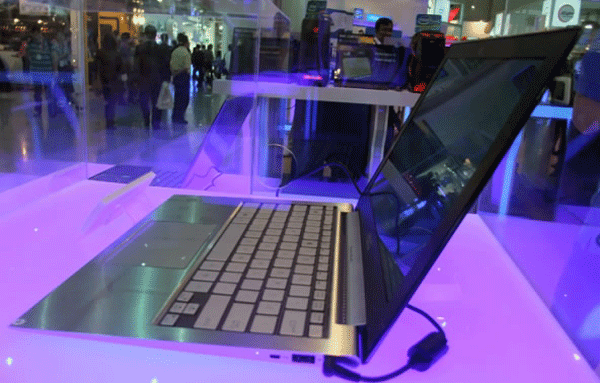 It's got the Instant On feature, which resumes notebook activity in seconds. It is also the first notebook with SATA III solid state drive as well as support for Intel Core processors up to Core i7.